Let us help you
Let us ensure you are paying the least for your energy
Listen to you
Tell us a bit about your company
Free Audit
We find where your money has been going
We save you money
After your refund we structure future savings for you!
Ongoing Savings
We keep the savings coming
Let us save you money now and in the future!
At YEBAFY we exist to help our customers save money on their utility bills. Starting in Ontario, Canada we have recovered millions for our customers on their electricity bills since 2013. Since then we have branched out to Nova Scotia, British Columbia and Saskatchewan where we help customers with their electricity, gas, propane and wood heating product bills. Now we are also helping customers in a number of States in the USA including Texas, Florida and California. We are the trusted advisors who get our clients refunds from utilities when they have paid too much, and help them save money in the future.
UNDERSTAND YOUR BUSINESS

KNOW WHERE TO LOOK

ADVOCATORS FOR YOU

NO CONTRACT ~ NO HARDWARE
OUR TEAM
Because we care about your success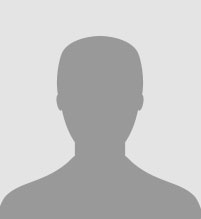 Brian McCann
President & CEO.
Brian saw the opportunity to earn a living helping customers correct their electricity bills. After more than 15 years working in both mass market and large power billing for utilities he took the plunge and started YEBAFY and has never looked back. Now he is excited about growing this business into new markets and helping thousands of other customers.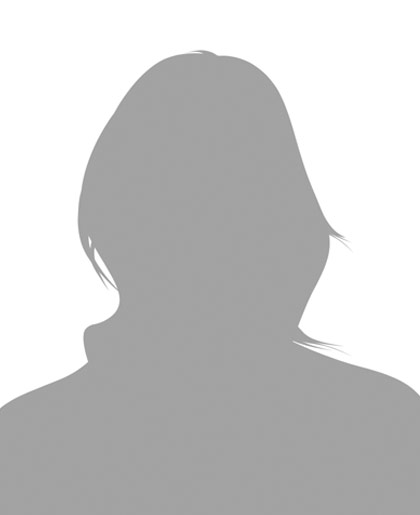 Mary McCann
VP, HR & Finance
Mary brings her HR and finance experience with the big Canadian banks with her every day as she oversees the HR and financial part of the business for YEBAFY. With her keen eye for detail she makes sure that everything and everyone is running smoothly and no stone is left unturned.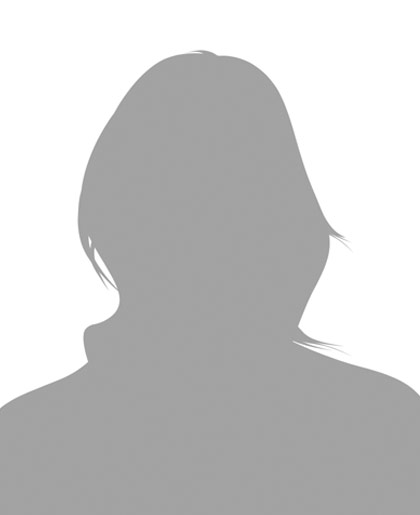 Ashley Boudreault
Sales Associate
Ashley's versatility, stems from 11 years experience gained in a highly competitive environment of telecommunications. Her well-developed interpersonal and customer service skills, coupled with a solid analytical approach to complex issues is a major asset to Yebafy's "client service" function. Ashley is committed to analyzing your business needs and creating effective solutions designed to increase revenue potential and achieve long term savings for your organization.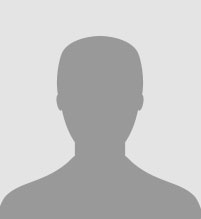 Neil Talling
Sales Consultant
Neil Talling is a marketing practitioner with more than four decades of senior management experience. During that time, he served as Vice President of Marketing with a leading telecommunications organization. During his working tenure as a Department Head, Neil has had staffing, operational and capital budget responsibilities within the automotive, broadcast, hi-tech, advertising and design-build sectors.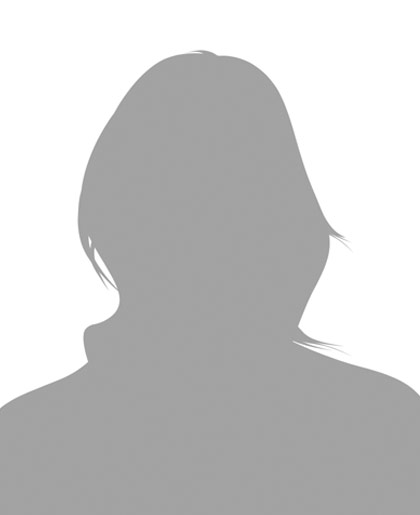 Virginia is a highly-motivated Accounting and Payroll professional with a track record of providing Customer Service in various sectors. Expertise includes an in-depth knowledge of all Accounting and payroll operations. Her diverse experiences in the field of accounting and payroll is from one of the top ten Canadian Banks.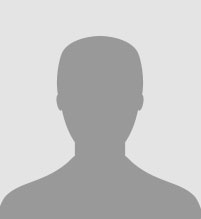 Ysmael Narcelles
Recovery Specialist
Ysmael joined Brian at YEBAFY right from the beginning. After pursuing careers in the automotive and life sciences domains he has embraced the customer service and analytical aspects of this new business. After obtaining refunds for our customs in the Ontario market for two years, Ysmael is focused on growing the markets in Texas an other southern states.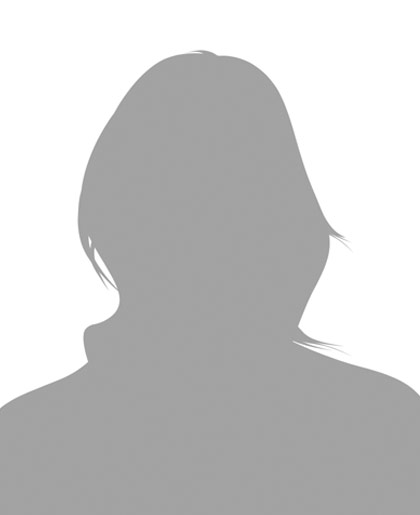 Hayley's administrative duties including database and contract management. She also assists in the analytical process of our auditing function. Hayley co-ordinates with all departments for optimal efficiency.
NEWS & EVENTS

This spring YEBAFY joined CPS at the ORCA show at the Metro Toronto Convention Centre. It was a great opportunity to get out and meet some of the customers we have served over the past year, and to meet new clients.
Previous
Next