Let us help you
Let us ensure you are paying the least for your energy
Listen to you
Tell us a bit about your company
Free Audit
We find where your money has been going
We save you money
After your refund we structure future savings for you!
Ongoing Savings
We keep the savings coming
Let us save you money now and in the future!
At YEBAFY we exist to help our customers save money on their utility bills. Starting in Ontario, Canada we have recovered millions for our customers on their electricity bills since 2013. Since then we have branched out to Nova Scotia, British Columbia and Saskatchewan where we help customers with their electricity, gas, propane and wood heating product bills. Now we are also helping customers in a number of States in the USA including Texas, Florida and California. We are the trusted advisors who get our clients refunds from utilities when they have paid too much, and help them save money in the future.
OUR TEAM
Because we care about your success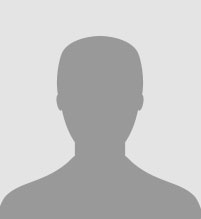 Brian McCann
President & CEO.
After more than 15 years working in both mass market and large power billing for utilities Brian took the plunge and started YEBAFY and has never looked back. Now he is excited about growing this business into new markets and helping thousands of other customers.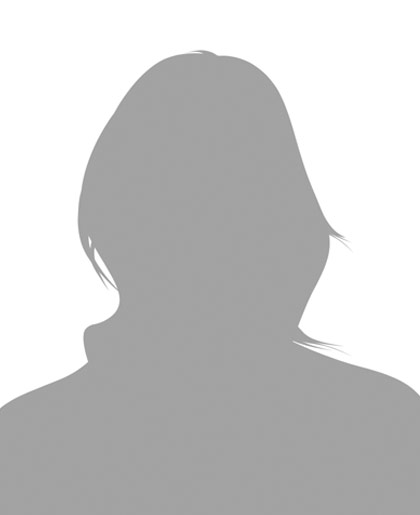 Mary McCann
VP, HR & Finance
Mary brings her HR and finance experience with the big Canadian banks with her every day as she oversees the HR and financial part of the business for YEBAFY. With her keen eye for detail she makes sure that everything and everyone is running smoothly and no stone is left unturned.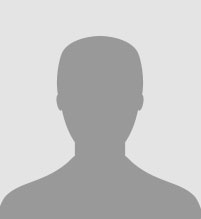 Ysmael Narcelles
Recovery Specialist
Ysmael has been on our team since the inception of YEBAFY. He has embraced the customer service & analytical aspects of this ever growing business. After obtaining refunds for our customers in the Ontario, Ysmael has expanded focus to help others in Texas & other southern states.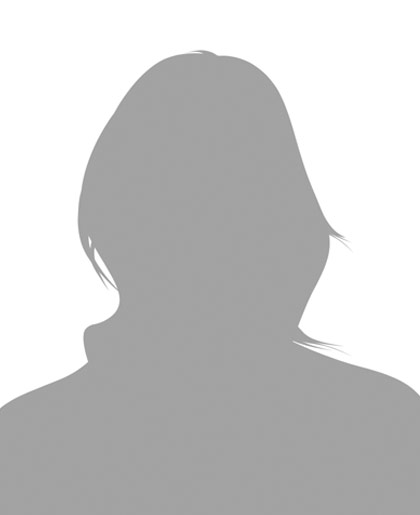 Virginia, a highly-motivated Accounting/Payroll professional with a track record of providing Customer Service in various sectors. Expertise includes an in-depth knowledge of all Accounting/Payroll operations stemming from diverse experiences from a top ten Canadian Bank.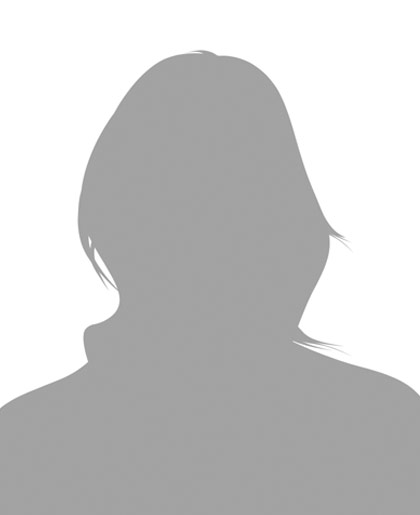 Hayley's administrative duties including database and contract management. She also assists in the analytical process of our auditing function. Hayley co-ordinates with all departments for optimal efficiency.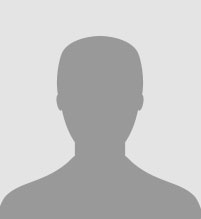 Matt Lavina
Sales Associate
Matt Lavina have earned his excellent sales experience stemming from his previous work in retail and marketing. Matt is dedicated to assisting your business needs and creating effective results designed to increase revenue potential and achieve long term savings for your organization.
Mike Traub,
Vice President of Resident Communities, Riverstone Retirement Communities.
Dave Bromley,
Environmental Services Supervisor, Bonnechere Manor – Country of Renfrew
Debra Harris,
Business Manager, Villa Italia Retirement Residence
NEWS & EVENTS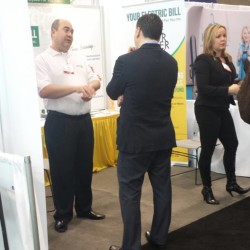 This spring YEBAFY joined CPS at the ORCA show at the Metro Toronto Convention Centre. It was a great opportunity to get out and meet some of the customers we have served over the past year, and to meet new clients.
Previous
Next